Chiropractor Jeff Campbell D.C.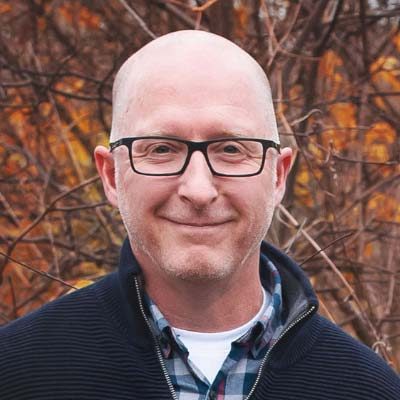 Dr. Campbell is a Chiropractor in Kilworth Ontario practicing for nearly 20 years. He obtained a Bachelors degree from the University of Western Ontario in 1991. Dr. Campbell received his Doctorate in Chiropractic from Life University in Atlanta Ga. in 1999; where he graduated with honors. Dr. Campbell's experience is chiefly in multidisciplinary spinal healthcare; integrating chiropractic, acupuncture, physical therapy and nutrition.
Kilworth Family Chiropractic is the second of 2 Chiropractic clinics that Dr. Jeff currently owns and operates. It was established in 2013 to deliver quality chiropractic care to the Komoka and surrounding community. The most important aspect of our practice is the patient relationship. We strive to create a strong relationship with each of our patients by following one simple philosophy: "treat others as you would want to be treated."
Dr. Jeff is dedicated to staying on top of the latest chiropractic tools and treatments. It is his goal to create a friendly and professional atmosphere that you can rely on for all of your chiropractic healthcare needs. Dr. Campbell currently resides in the Delaware area and spends most of his free time with his wife Jennifer and daughter Emma.
OFFICE HOURS
---
Monday
Closed
---
Tuesday
8:00am - 7:00pm
---
Wednesday
Closed
---
Thursday
7:00am - 6:00pm
---
Friday
Closed
---
Saturday
8:00am - 12:00pm